The Sacred Lies of Minnow Bly was just released as a TV shows on Facebook Watch, however, because I am in Australia, of course, I don't have access to watch it. It's a little disappointing, to be honest as I absolutely loved the book!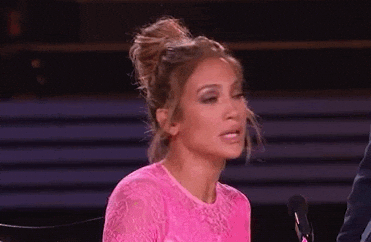 The story starts with being introduced to Minnow who has been found wandering around after brutally assaulting a young mentally ill boy.  We find out she's actually an escapee from a cult that has been living up in the mountains cut off from society. The cults land has been burned down and The Prophet/leader of the cult has been found murdered.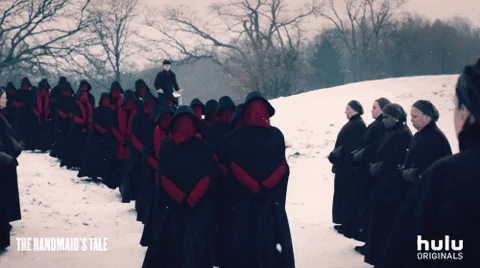 After being found guilty, Minnow is sent to a juvenile detention centre where she awaits her fate. We discover that her hands were removed while she was living in the cult. The story around that is brutal and I won't divulge any of that in case of spoilers. It's a heartbreaking story and it got me right in the feels.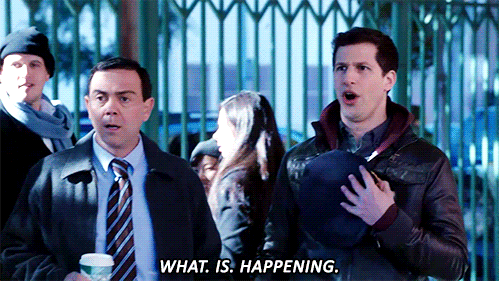 The cult situation is pretty messed up, during her time there Minnow met a young boy named Jake and over a period of time she falls in love with him. The police want to convict her of murdering the leader "The Prophet" of the cult, however, in exchange for helping her psychiatrist find the real killer he will help her out of jail.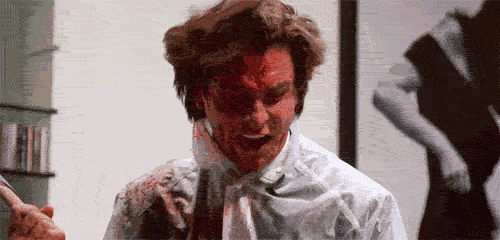 The Sacred Lies of Minnow Bly was incredibly interesting, I hadn't read a lot of YA fiction that was based on a cult. I tend to lean more towards non-fiction in that regard. This cult was really strange, a bit like a survivalist cult and The Prophet was a massive fake asshole!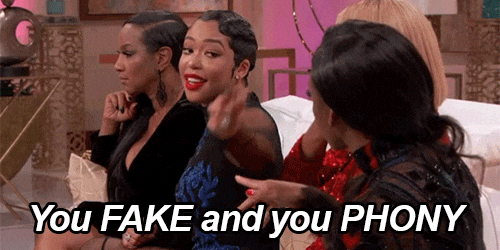 Stephanie Oakes did a really great job of developing the lore of the cult and the character of Minnow. Through life development and friendships, Minnow becomes a character that I really liked. Minnow is badass and so strong!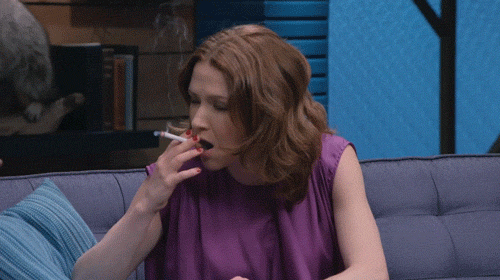 At the end of the book, I was really surprised to find out who the murderer of the prophet was. I was not expecting it at all, I had an idea in my head all along and I was taken by absolute surprise. All in all, I really enjoyed the book and found it to be a real page-turner.